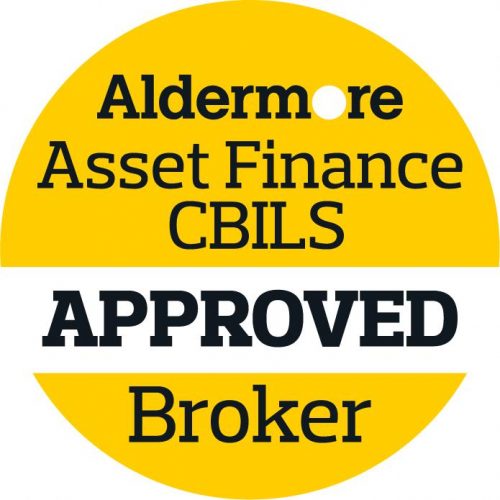 Kennet Equipment Leasing Limited is delighted to announce they are an approved CBILS Broker.
This means that we can potentially help you access asset finance via the Coronavirus Business Interruption Loan Scheme.
Asset finance from £50K to £250K is available to support you, your business and your cashflow. This facility includes an interest free period of 12 months, terms of up to 60 months, and includes the flexibility of no early settlement penalty should cashflow permit.
This can cover –
Unencumbered equipment within the business such as wheeled, construction & machinery
Currently financed equipment with less than 12 months to run
Equipment purchased for cash in past 3 months
This is a difficult time for all UK businesses, but Kennet are still here to help you and your business.
If you would like to discuss this further with one of the team, then call now on 01675 469200 or email [email protected].