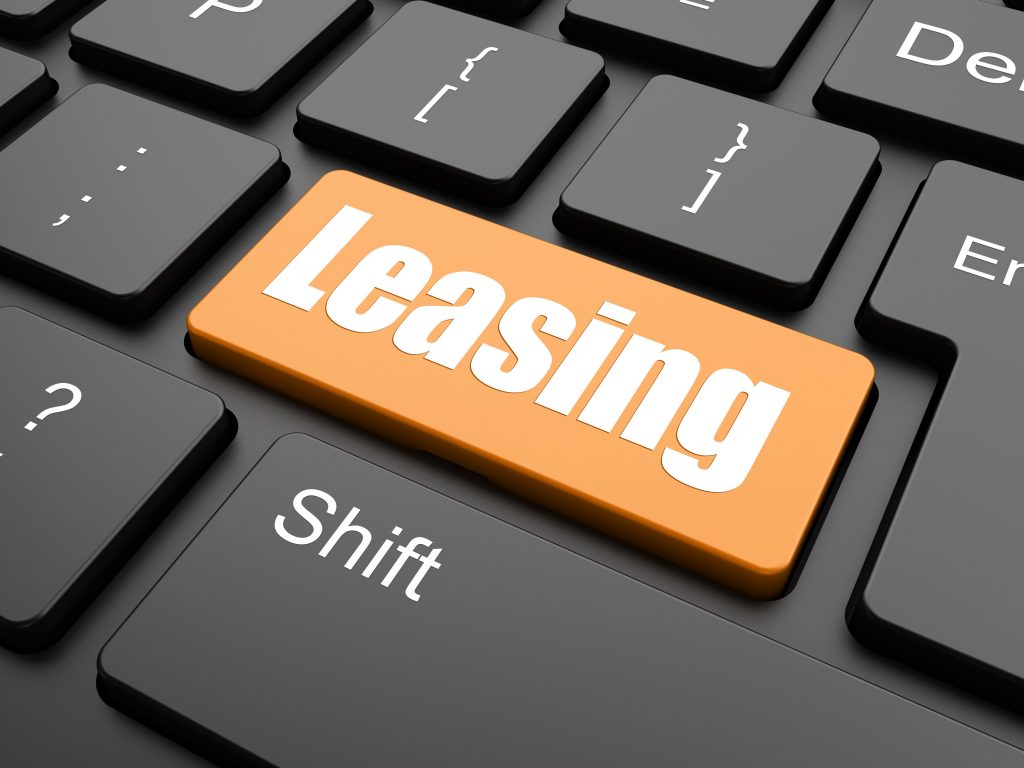 A finance lease is a type of lease in which the finance company is typically the legal owner of the asset for the duration of the lease.
Finance lease is a full-payout, non-cancellable agreement, in which the lessee is responsible for maintenance, taxes, and insurance. The term of a finance lease tends to be longer, nearly covering the useful life of the equipment.
While the lessee not only has operating control over the asset, they also have some share of the risks and returns from the increase/decrease in the valuation of the underlying asset.
If you want to see how Kennet can help you and your business, get in touch with our friendly team by calling us on 01675 469200 or by clicking the link below.